HCB Wealth Management Division is a Division of The Hardin County Bank. We are committed to helping our clients develop customized financial plans and investment strategies for their personal, retirement and professional goals. Our mission is to create a "road map" for our clients; this helps diminish and eliminate the fear and confusion many people wrestle with when it comes to retirement, investment and overall financial planning. With a clear and understandable plan, we help guide our clients to the financial freedom and stability they desire for themselves, and their families.
Meet Our Team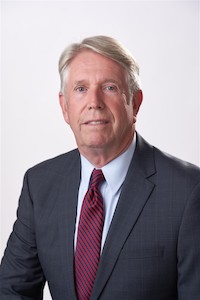 Doug George
With over 40 years in the Financial Services Industry and the last 20 years as a wealth management advisor; Doug possesses both, the knowledge and experience to assist you in the wealth management area. During this time, he has spoken to numerous groups regarding personal investing and has taught investment classes at the community college level. He has earned several securities and insurance licenses and is presently a Financial Advisor with the HCB Wealth Management Division.
In January of 2008, Doug was first recognized as a "Pro Elite Advisor" with ProEquities, Inc. For several years, Doug has been a member of the "Chairman's Club", which is comprised of the top 20 advisors nationwide out of approximately 1,400 ProEquities advisors. Additionally, Doug has been recognized by First Protective as a "Top Equity Producer" for the past 7 years and has been awarded the "Equity Leader" award multiple times.
---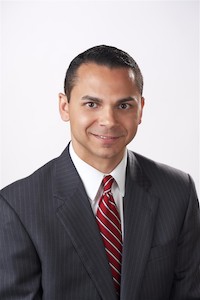 Cosmin Majors
Cosmin joined The Hardin County Bank in 2003 and has worked in various positions while attending Union University in Jackson, TN. He earned a degree in Finance and Accounting and after graduation, joined the HCB Wealth Management Division. Cosmin continued his formal education at Union, where he received his MBA degree. During his time with the HCB Wealth Management Division, he has completed the licensing requirements in securities and insurance areas and is presently a Financial Advisor at the HCB Wealth Management Division.
---